Advoselect
Our firm is an active member of Advoselect, an international organisation of independent law firms, established under the aegis of European Law. Advoselect, headquartered in Stuttgart, consists of law firms engaged in European business law.
The 250 attorneys of the organization of currently 30-member firms focus on advising and representing medium sized companies. Members of Advoselect meet twice a year – once in Germany and once elsewhere in Europe – hosted by an Advoselect member. Meetings encompass specialist committee and interdisciplinary working group sessions.
Active participation in this organization broadens our international outlook and professional development and enables us to participate in large-scale cross-border transactions in partnership with other Advoselect firms.
Between 2013 and 2020 our managing partner Katalin Preda has served on the Supervisory Board of Advoselect.
Website: www.advoselect.com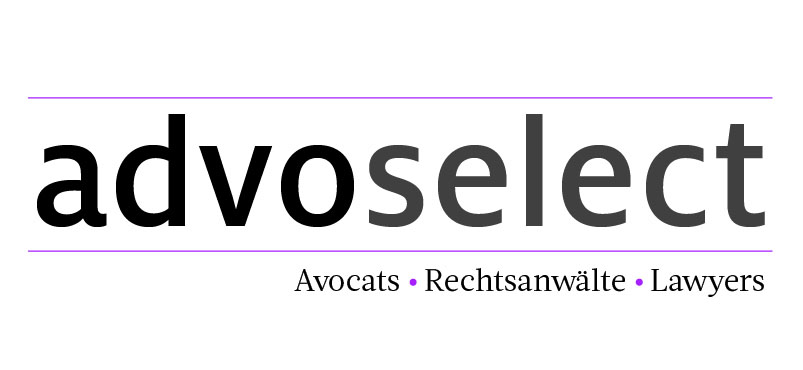 ---
United Legal Network
The United Legal Network is an association of commercial lawyers created in 1999 for the specific purpose of enhancing its members' ability to provide their clients with a practical and professional service capable of responding to the demands of international commerce and cross-border transactions.
The members of the United Legal Network understand that the business environment and the challenges facing companies are constantly changing. Whether it is an interpretation of a new EU directive, a contract dispute or even the enforcement of a judgment in another jurisdiction; we are here to assist.
Qualified and reliable local representation is an invaluable advantage when dealing with another jurisdiction. The United Legal Network and its members are always available for assistance with any aspect of commercial activity. We are here for the small and medium-size businesses. Whatever the problem; whatever the advice sought; we will always endeavor to provide you with the professional service second to none.
You may find more information about ULN on our website: www.united-legal-network.com